FIBC / Bulk Bags
FIBCs (Flexible Intermediate Bulk Container), also identified as big bags, bulk bags, jumbo bags or super sacks, are large size polypropylene bags with holding capacity of up to 2 tones. Designed to endure the most challenging conditions, FIBCs give an important edge to the packaging industry and provide an innovative solution for both storing and transportation.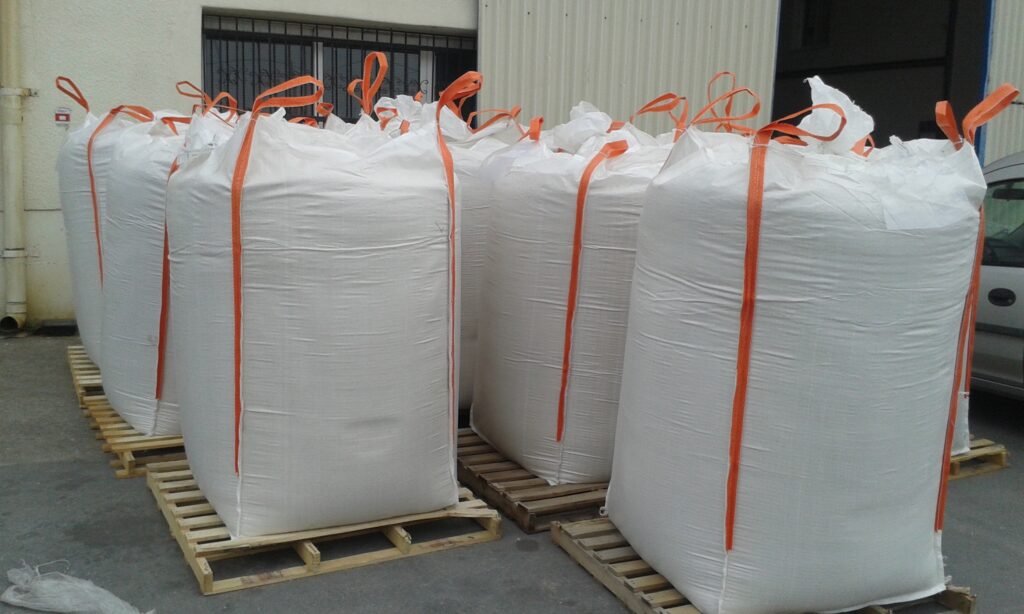 Innovative Characteristics:
Ideal value for money
Ideal for packaging of a very wide range of products, varying from food (i.e. rice, sugar, seeds etc.) to dangerous goods and sensitive materials (i.e. handling of crushed glass, recycling of used batteries etc.)
Save time and reduce cost in the warehouse: once the big bags are filled, no extra packaging is required. Handling of big bags does not require any sophisticated warehouse machinery.
Save space in the warehouse: the durable structure of big bags allows their stacking, for maximum exploitation of warehouse space. When not in use, big bags can be folded and stored away, taking up minimum storage space.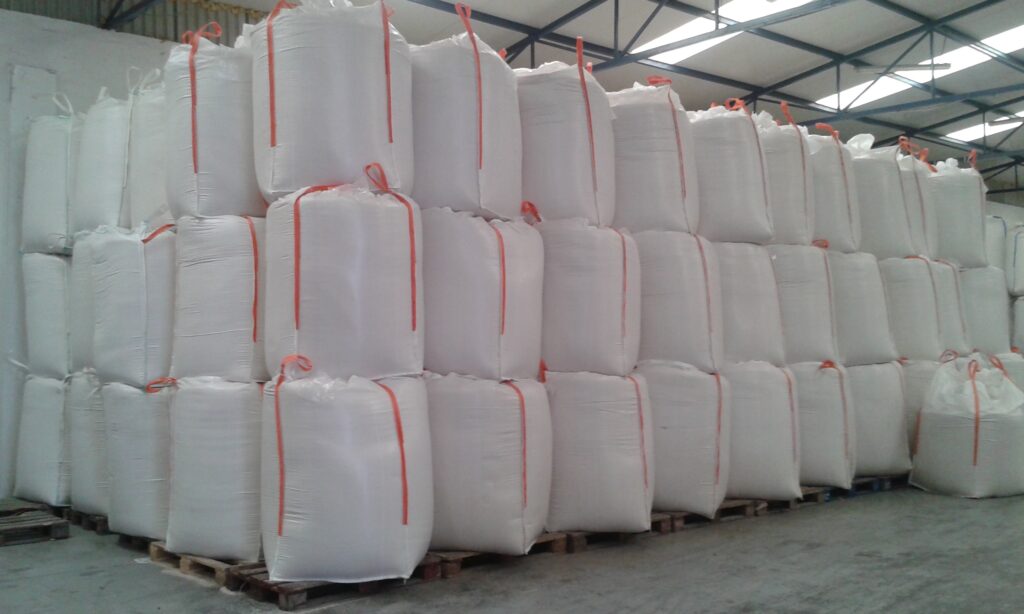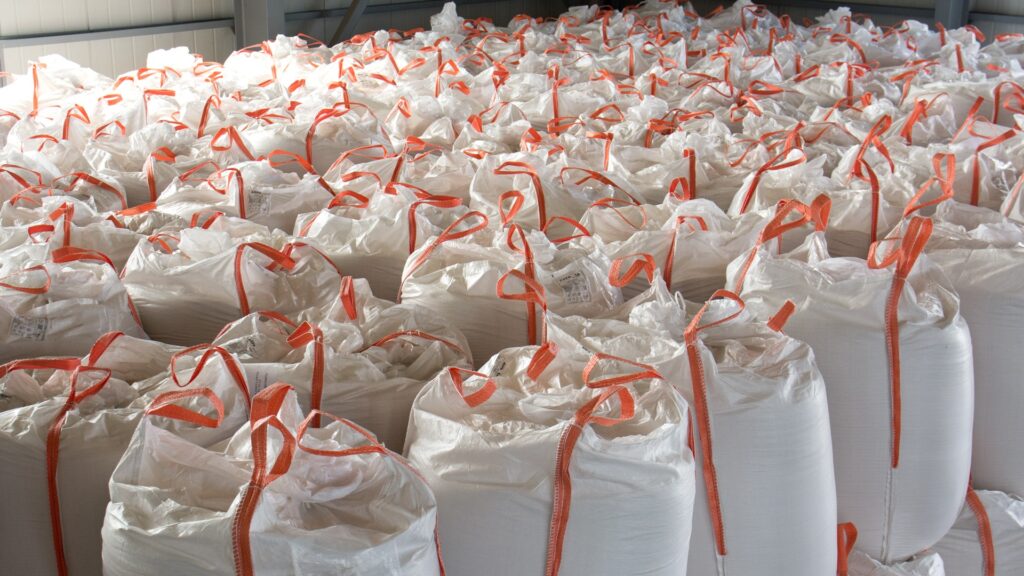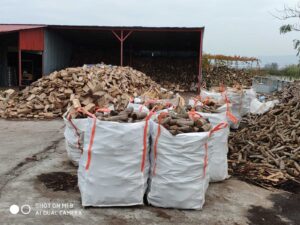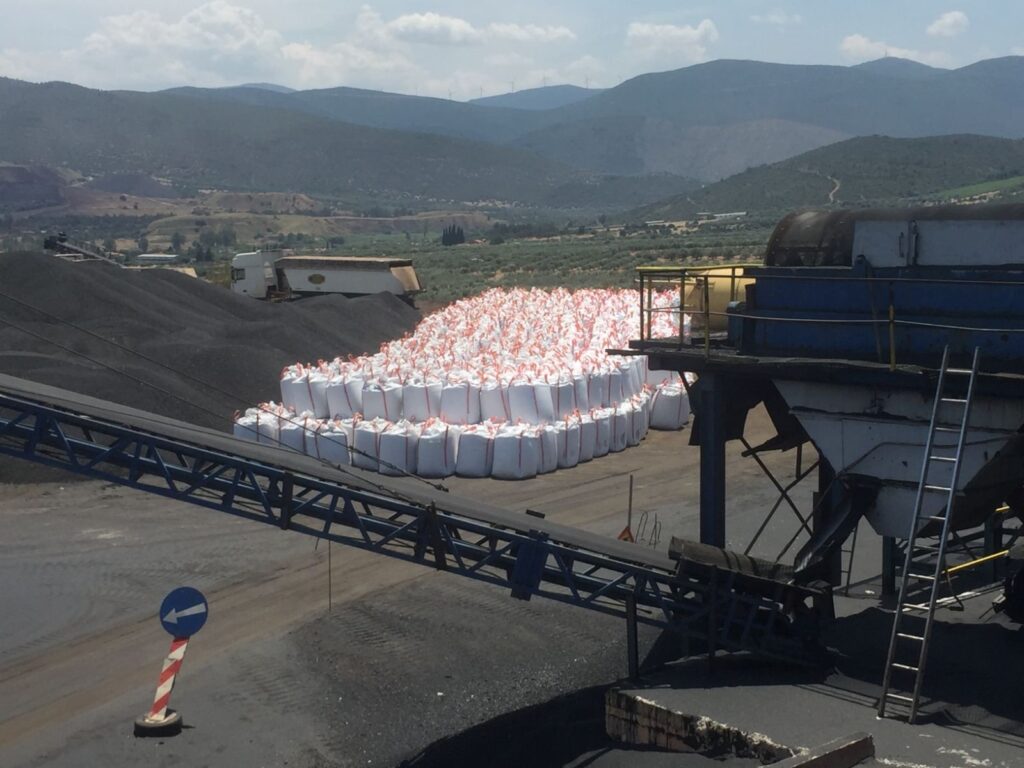 VENTILATED BAGS
Ventilated big bags are made from polypropylene woven fabric with air stripes to guarantee the breathing activity of products like wood, hay and potatoes. Breathing activity is achieved either by incorporating air stripes or by stitching ventilated panels and net panels alternately.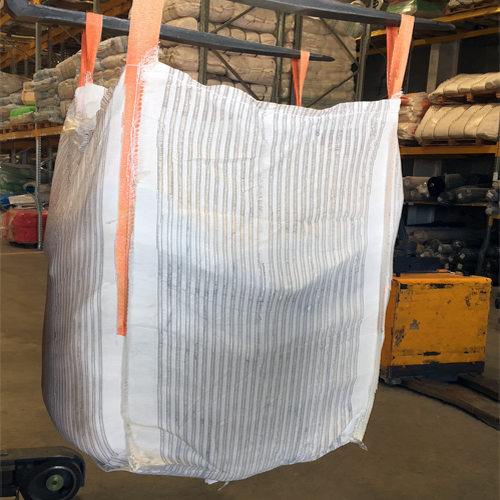 UN FIBC / Bulk Bags:
Arpa offers a wide range of ADR / UN Certified and ADR / UN Approved Bulk Bags.
The ADR / UN bags or Hazardous Goods bulk bags are manufactured to comply with the United Nations Recommendations on the Transportation of Dangerous Materials, often known as the 'Orange Book'. Orange Book divides Big Bags into six categories namely metal, flexible, rigid plastics, composite, fiberboard and wooden.
There are four types of Big Bags described, which constitute the great majority of the FIBCs and they are as follows : 
PP woven Big Bags, without coating (13H1)
PP woven Big Bags, coated (13H2)
PP woven Big Bags, with liner, without coating (13H3)
PP woven Big Bags, with liner and coating (13H4)
UN Tests – Verifying the UN Requirements
There are various tests are applied to the UN Certified Big Bags in order to verify UN requirements such as :
Top lift test
Tear test
Stacking test
Drop test
Topple test
Righting test
The well recognized testing institute we use, carries on the UN Performance tests to issue National Test Certificates to UN standard. The report will be prepared and on the basis of that the certificate is issued. This report will describe in detail the specification of the FIBC tested but the test levels at which the FIBC passed. The most important is to that the certificate mentions the type of products that be used for the certificate and the limits of the UN test.
Numerous classifications exist for ADR / UN Bags: